ECO.PHARMA.SUPPLY GROUP
International distributor of medicines, medical devices and parapharmaceutical products on the Benelux.
Eco.Pharma.Supply Group distributes medicines, medical devices and parapharmaceutical products as

international wholesaler

, through its subsidiaries in Belgium and Netherlands.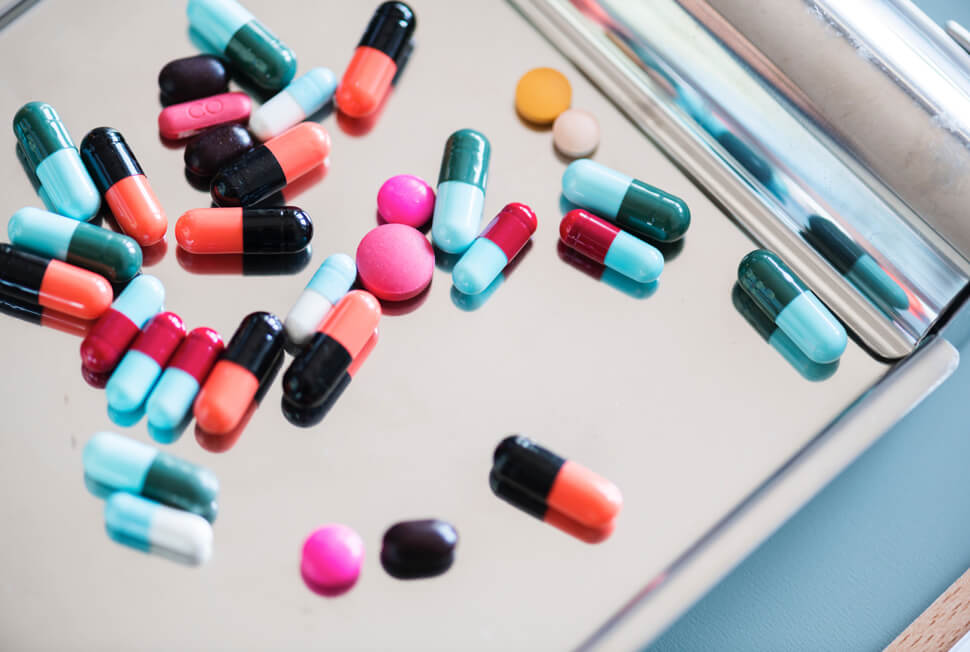 Eco.Pharma.Supply Group has different activities in Belgium, Luxemburg and Netherlands, with cities' pharmacies and hospitals' pharmacies as customers, or in a role of distributor for our partners of the pharmaceutical industry, or in a role of hospitals' Partner in order to support them in the "hard to find" products search and supply.
LEARN MORE
Eco.Pharma.Supply Group is a reliable Partner with a specific focus on the good distribution process (GDP), relative to the good handling in the distribution of medicines and medical devices.We attach special importante to reach a high level of quality,  answering the expectations of our customers in order for them to obtain their own label of quality, intern or extern.
Our goal is to build a long term collaboration and partnership with our suppliers and customers. That's what our team works for every day, in order to offer a positive experience to our customers and to make access to treatments easier and faster.
NEWS & EVENTS
Argipressin based vasopressor indicated for the treatment of catecholamine refractory hypotension following septic shock in patients older than 18 years. A catecholamine refractory/resistant hypotension is present if the mean arterial blood pressure cannot be stabilized to >65 mmHg despite adequate volume substitution and application of catecholamines.
We are looking for new collegues to sustain the growth of the company, consult our "jobs" section for more information.
The European Falsified Medications Directive came into effect on February 9, 2019.
Social commitment
EPS Group supports charities through its help program HEO – Help Each Other
We make a living by what we get, but we make a life by what we give. Winston Churchill