Medicines

Medical
devices

Parapharmaceutical
products
Eco.Pharma.Supply Group (EPS Group)
distributes medicines, medical devices and parapharmaceutical products as international wholesaler
through its subsidiaries in Belgium and Netherlands
You have questions relative to the quality
of our products or safety ?
Do you have any comments or complaints?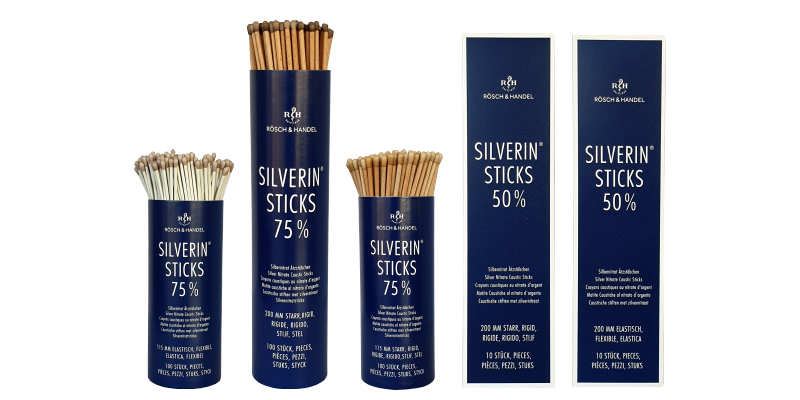 Silver Nitrate Sticks are a device containing Silver Nitrate and Potassium Nitrate on its tip. They have been mentioned in pharmacopoeias throughout history and are applied topically for the chemical cauterisation in various fields.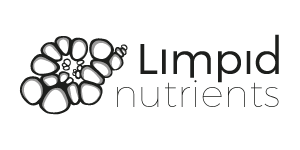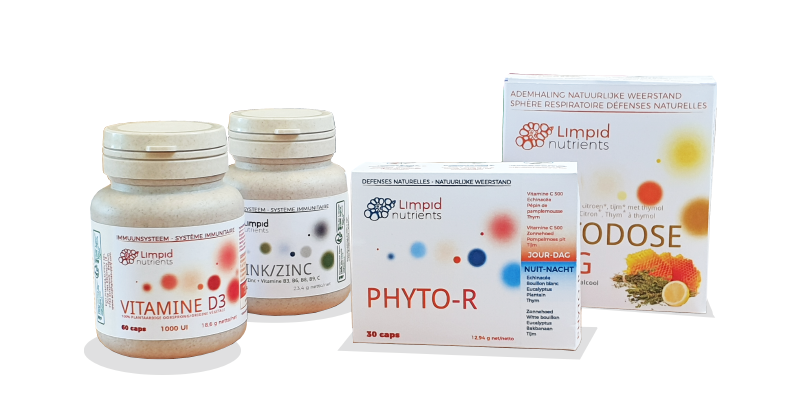 Soon, launch of our own brand of nutrients:
Limpid Nutrients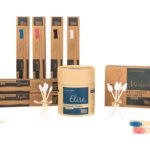 Ecofriendly & natural bamboo products
Nature brings life.
We, the people, have a drastic impact on the environment through our daily consumption habits.
That's why we decided to offer you the possibility to protect it by providing you with a new family of eco-responsible products made of bamboo.