Geneesmiddelen

Medische
hulpmiddelen

parafarmaceutische
producten
Eco.Pharma.Supply Group (EPS Group)
verdeelt geneesmiddelen, medische hulpmiddelen en parafarmaceutische producten als internationale groothandel
via zijn filialen in België en The Nederland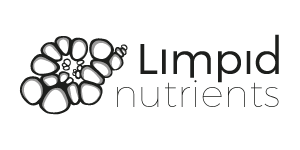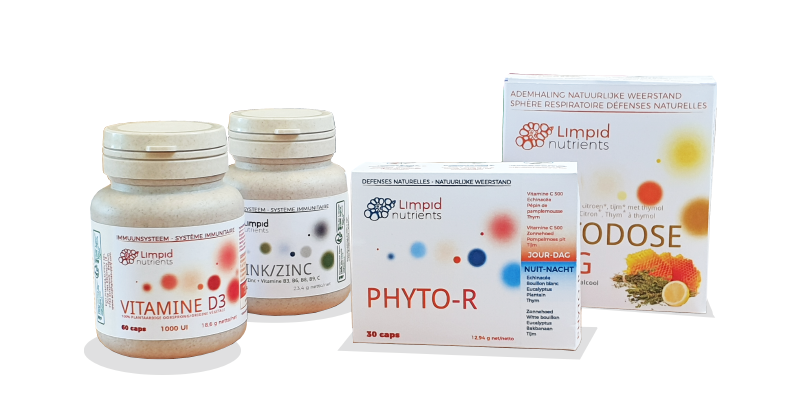 Binnenkort, lancering van ons eigen merk voedingsstoffen :
Limpid Nutrients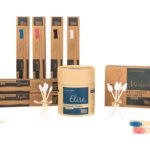 Ecofriendly & natural bamboo products
Nature brings life.
We, the people, have a drastic impact on the environment through our daily consumption habits.
That's why we decided to offer you the possibility to protect it by providing you with a new family of eco-responsible products made of bamboo.
Heeft u vragen ivm de kwaliteit van onze producten of opmerkingen ?
Opmerkingen of klachten ?